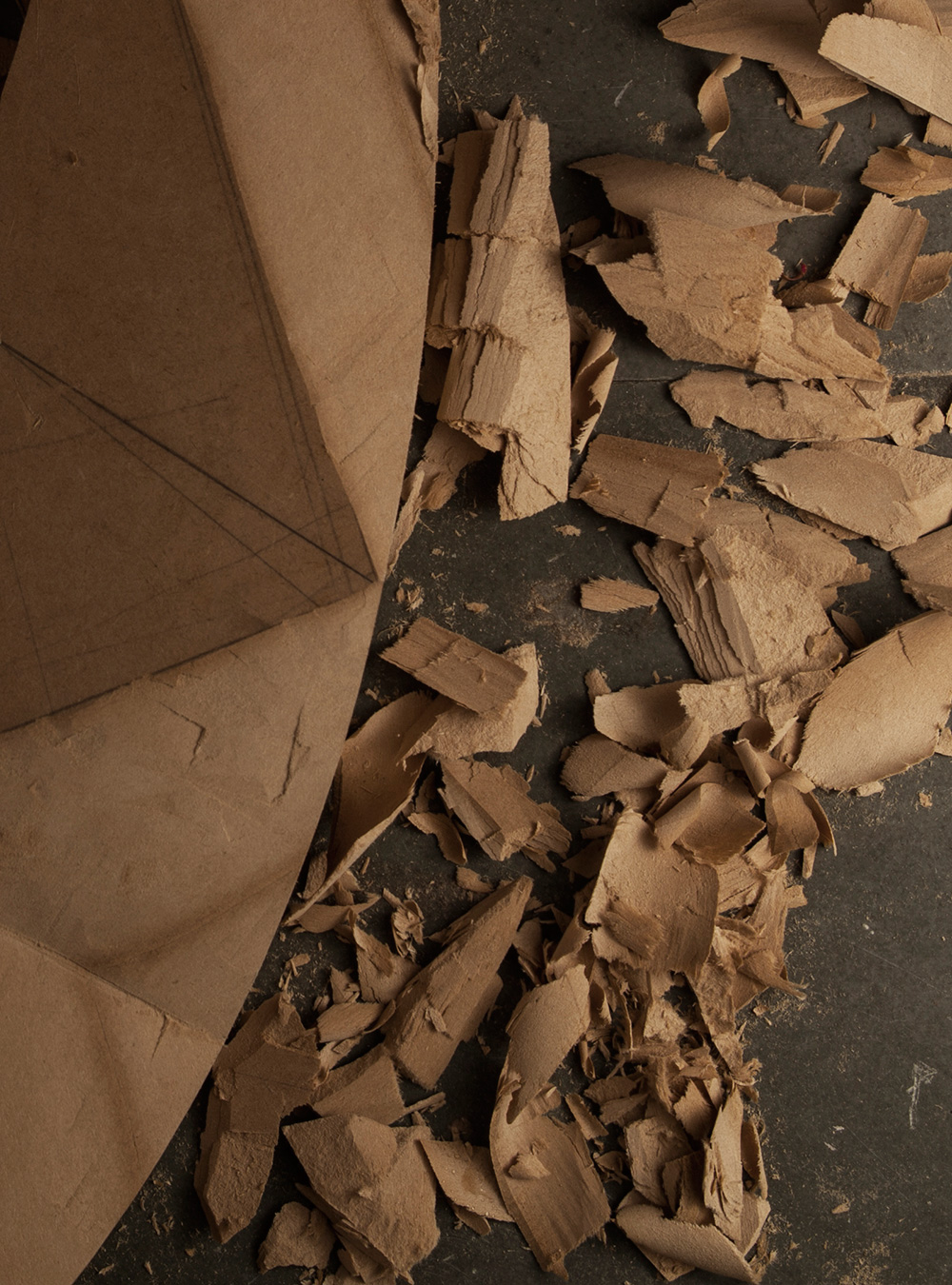 The apartment9 manufacturing facility is based out of Noida (20 mins drive from Delhi). Under the leadership of Vaishali Kaul the facility manufactures over 500 pcs every month.
Some key highlights of the facility include:
1 lakh sq. ft. of manufacturing space.
Fully automated machinery provided by renowned German brands like Alterndrof, Homag, and Biesse.
Imported CNC carving machines, wide-belt sanders, panel saw machines, feet-edge binding machines.
Fully automated paint booths that include two polish chambers and a drying oven. It is entirely dust and smoke free polish booth.
The entire production floor is equipped with an automated dust collector system to ensure health and safety of our employees.
Fulfills the norms set up by the state government.
Providing a safe and secure work environment is of the highest priority to us. International standards of production are followed to ensure an immaculate finish for each product.
Reach out to the team at apartment9 to help you bring your vision for every space to life.